Live in Dunlap

Nestled in the Loess Hills of Western Iowa, Dunlap is a charming, Midwest community.
Dunlap's attractive main street, with revitalized historic buildings is a central hub for commerce in the community. Supported by local businesses and growing industry, the community has a private golf course, a modern outdoor public swimming pool, two recreational parks – one with a brand-new playground structure and paved and natural walking trails. Dunlap is also home to the ever-expanding 4-County Fairgrounds.
The Boyer Valley Community School boasts an unprecedented FFA program for the school size, with a dedicated field plot and greenhouse, and a fantastic performing arts department. The school is slated to undergo an expansive building addition, with groundbreaking in the next year and looks to evolve trade and career offerings for students. The Boyer Valley Sports Complex, located on the north side of town, facilitates a variety of sporting event types for multiple age groups.
Prairie Meadow Estates offers opportunities to build new housing that borders Dunlap's stunning golf course on the south side of town.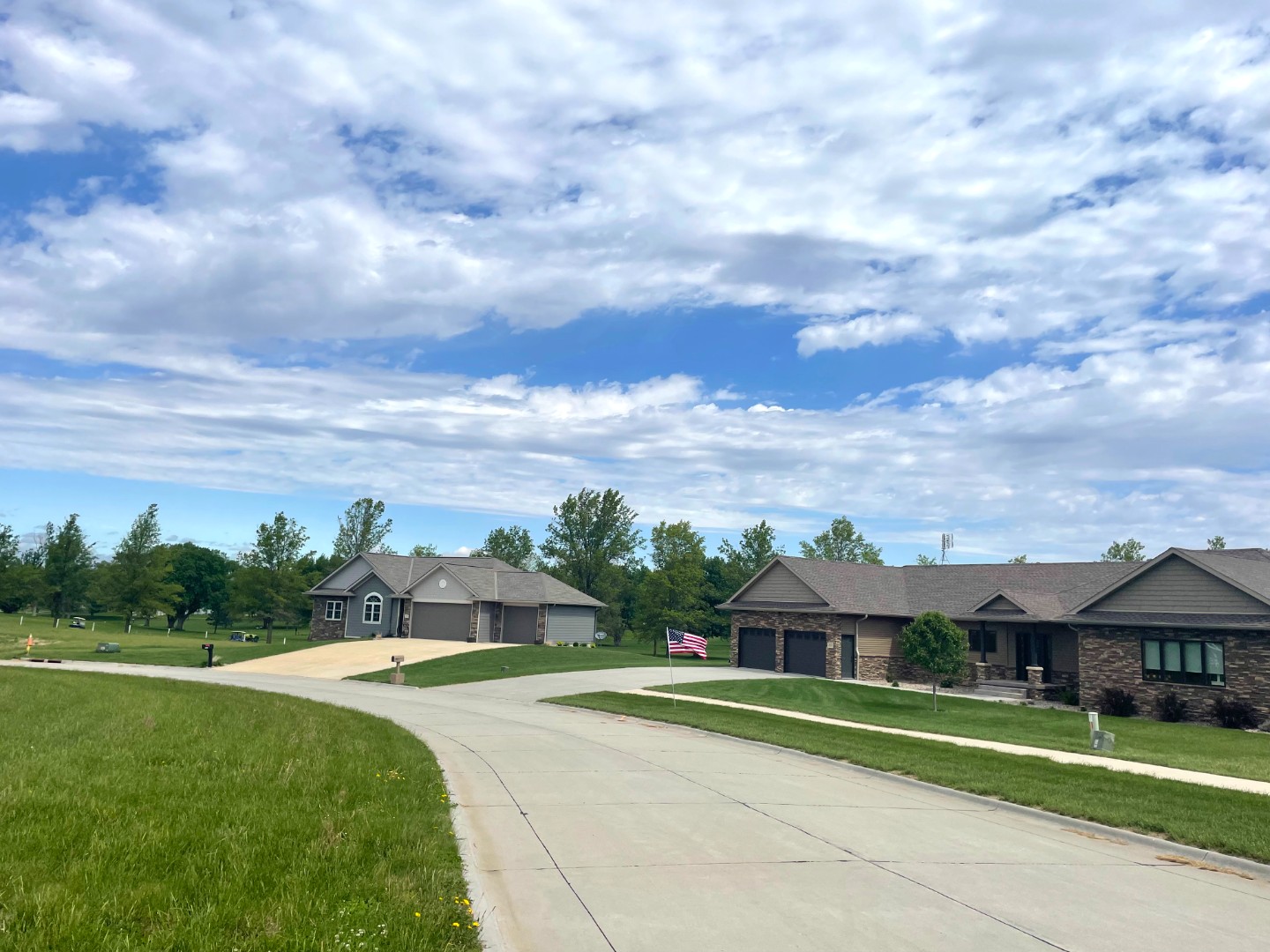 .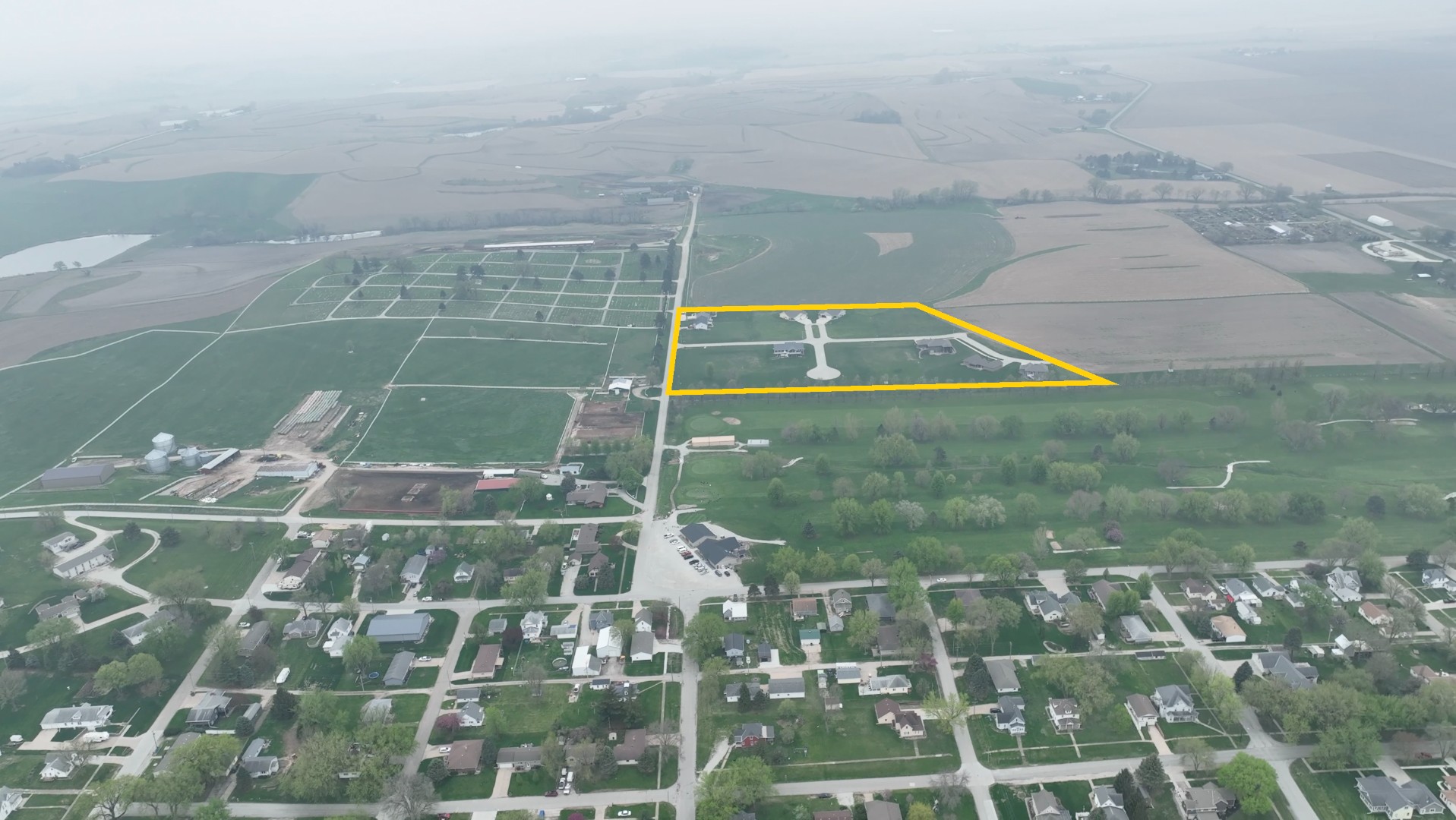 Click here to view more photos of Prairie Meadow Estates and the adjoining golf course.
Click here to view the available lots and prices.
Contact Schaben Real Estate to view the available housing development plots.